Commited to Excellence

Since 1937
A leading and dynamic group of companies comprising many lines of businesses pertaining to all kinds of construction materials and related services. Committed to utmost excellence, Khalife Holding always strives to bring the latest designs, trends, styles and quality products to Lebanon and the region. Combining an excellent operational footprint with a strong team of experienced and dedicated people, Khalife Holding earned the reputation of being one of the leaders in its sector.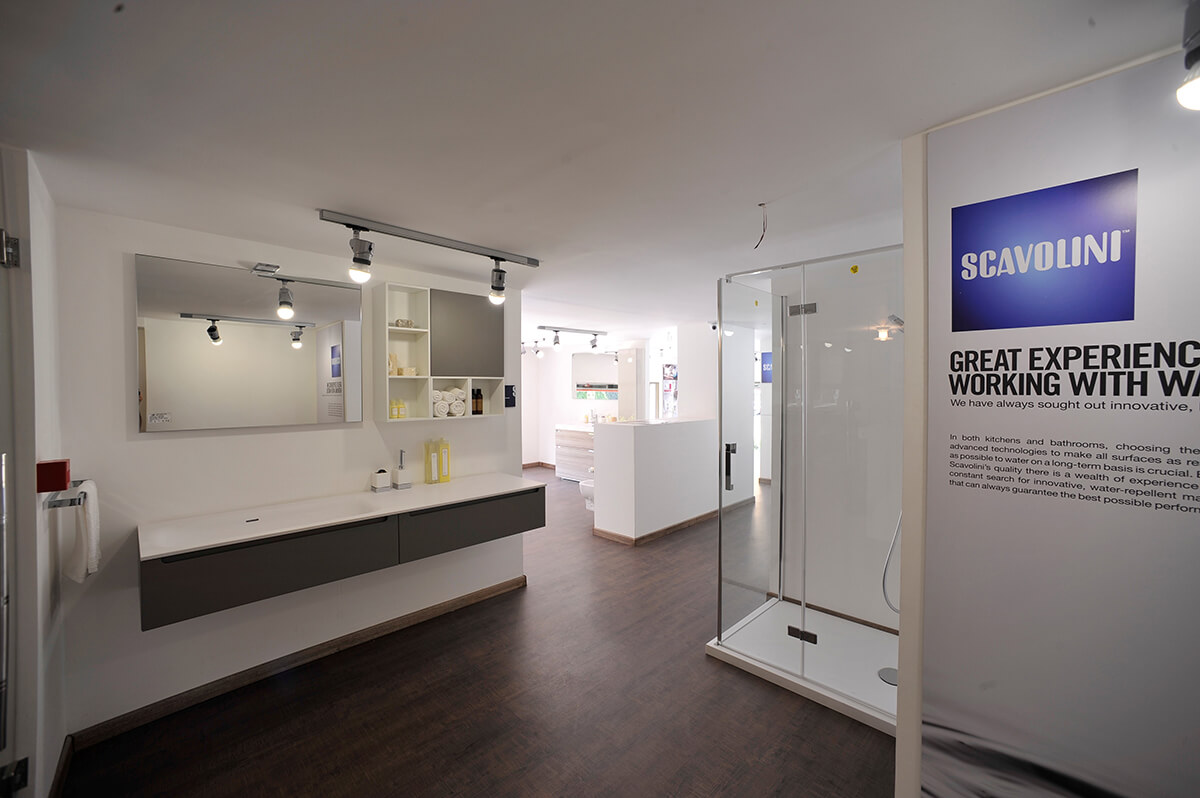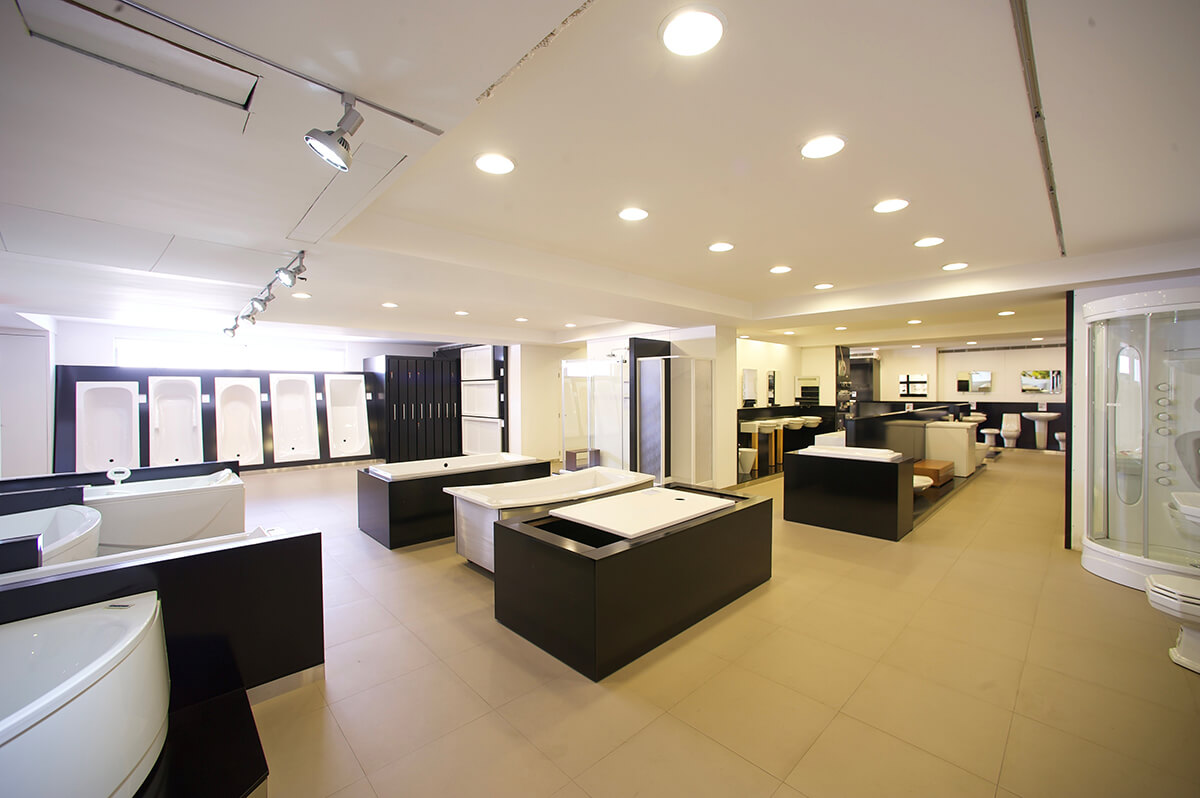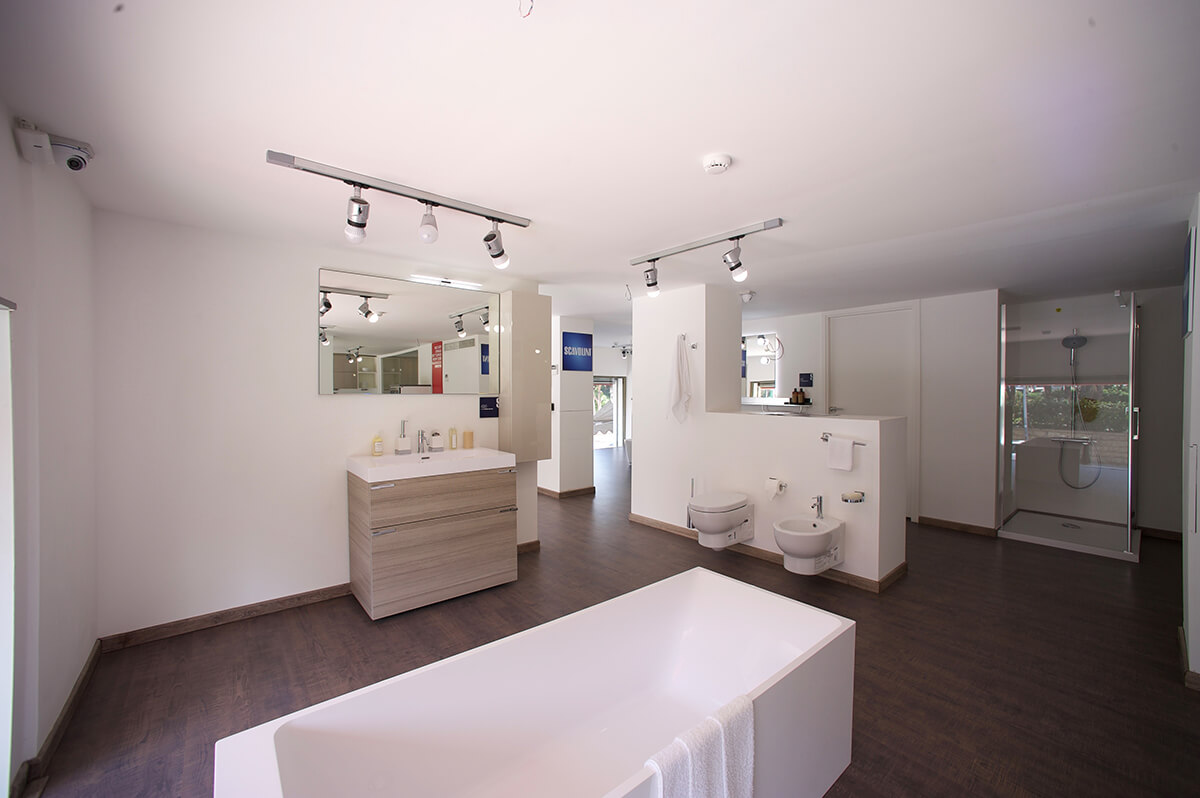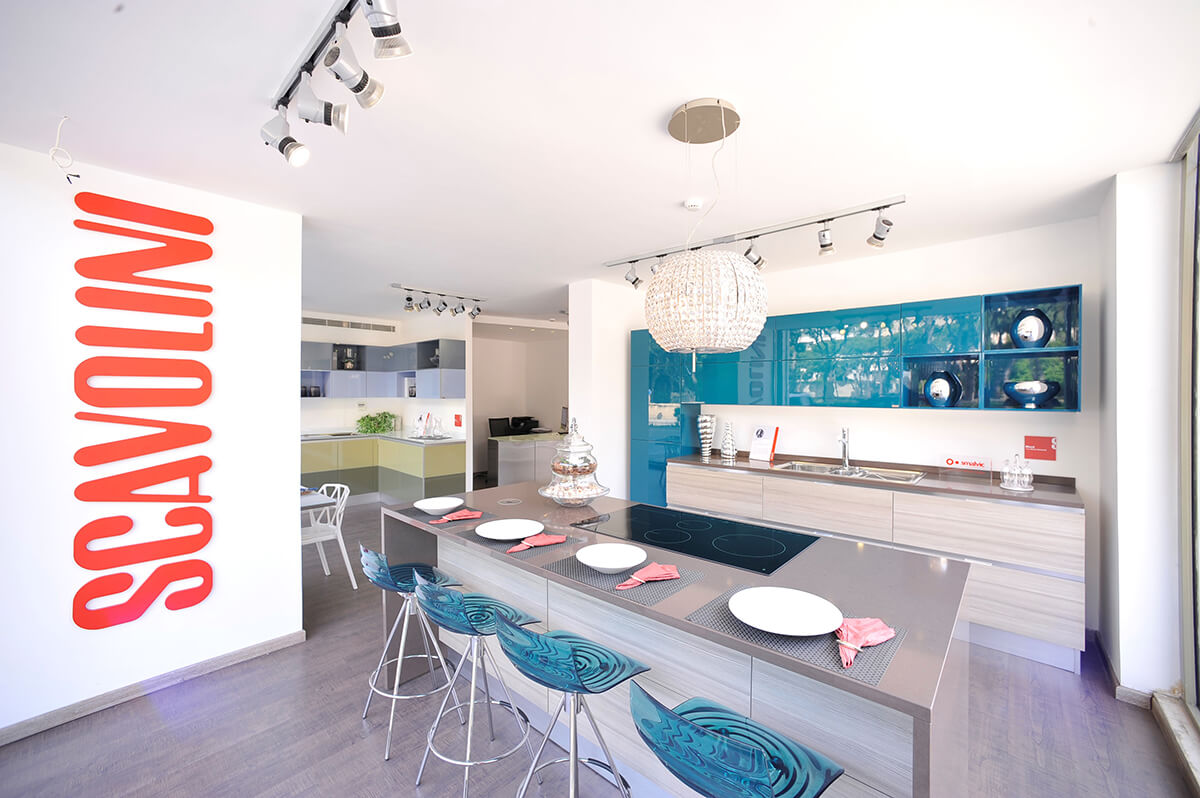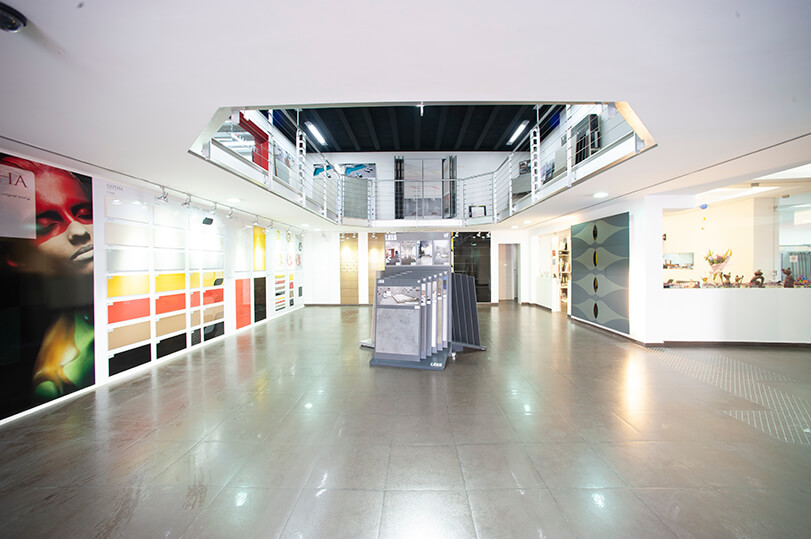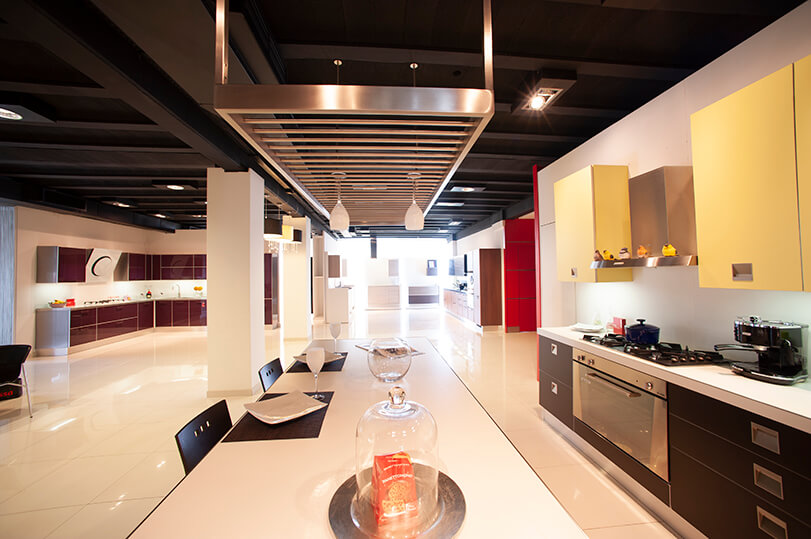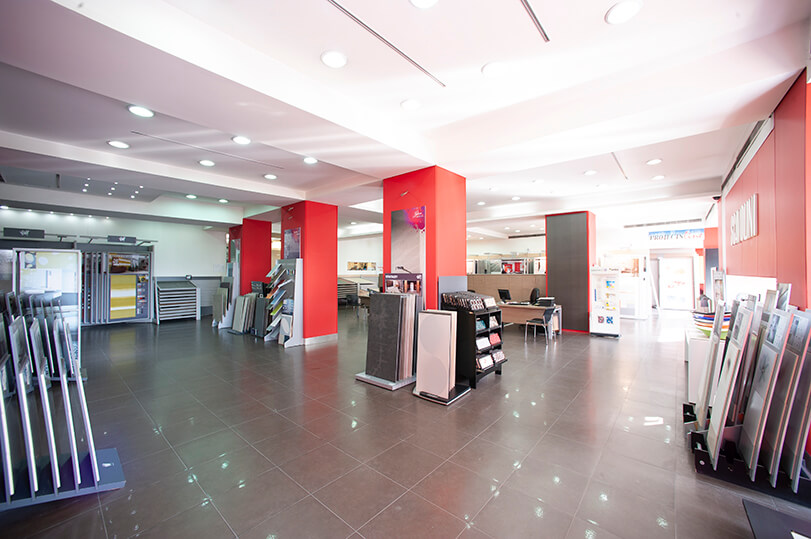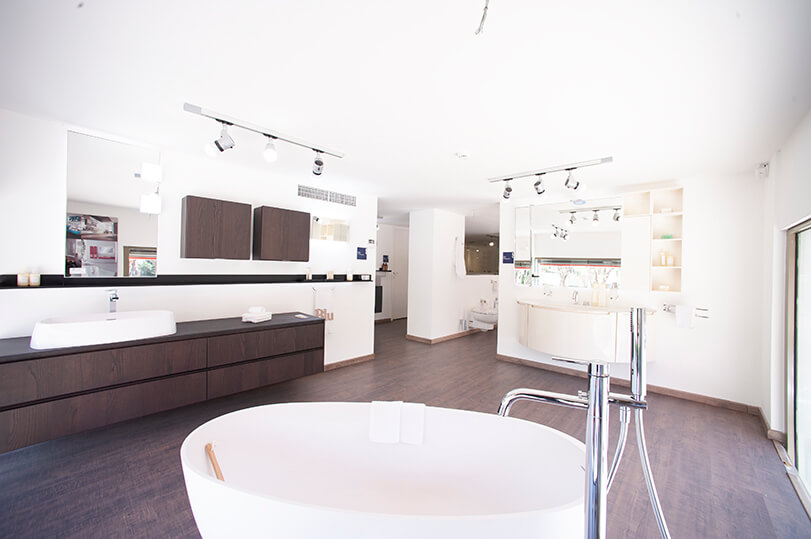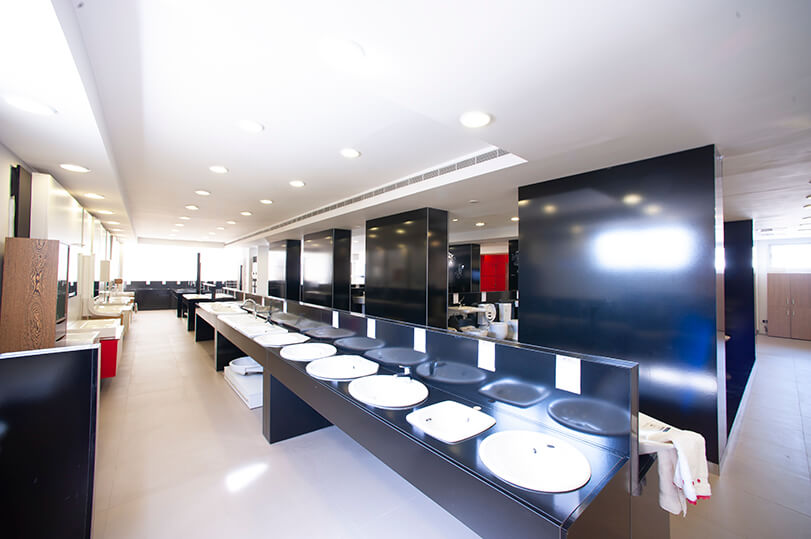 We welcome you to our 3 showrooms, designed according to international standards. Our professional salespersons will be more than happy to guide you through all our artistically displayed products to help you choose what meets the specifications of your projects, large or small, whether industrial, commercial or private.
All your building material needs.
A one-stop-shop to all your building material needs. Our multi-specialist building material product and service offering helps address our customers' complex needs, providing reliable, time-critical solutions and value-added services through a dense branch network operating under trusted, well-known local and international brands, and supported by an experienced, specialist workforce.
Sanitary Ware
Kitchens & More
Construction Materials
Tools & Hardware
Plumbing, Heating & Drainage Systems
Paints & Waterproofing Products