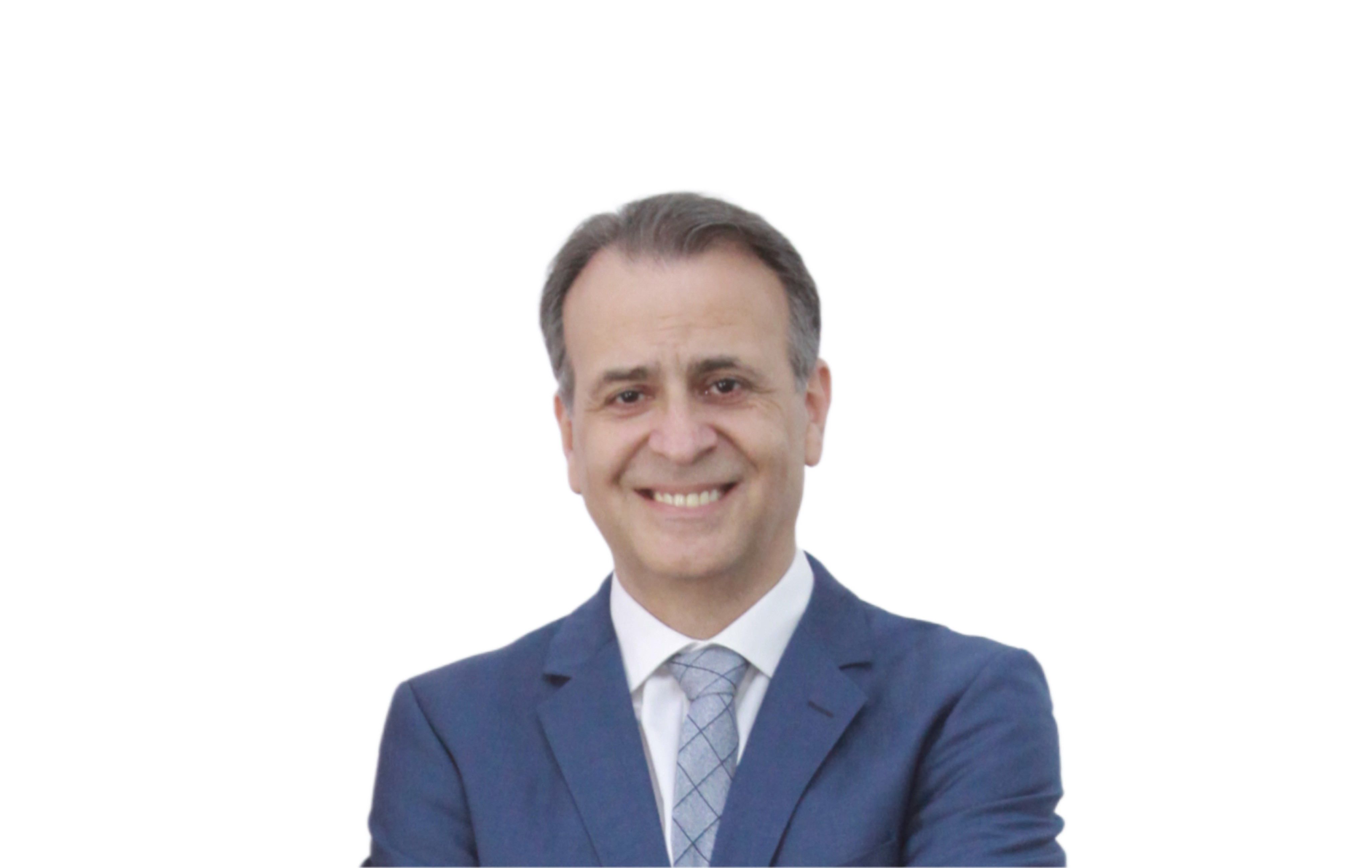 CEO & Owner
Robert F. Khalife
Robert F. Khalife, a Lebanese national born in Beirut, graduated from the American University of Beirut as structural civil engineer, and is the Chief Executive Officer of Khalife Holding since 1992.
He is the second executive to lead the company since Khalife Holding was founded in 1937 by Fouad Khalife, as a dynamic group of companies comprising many lines of business pertaining to all kinds of real estate development, building materials and related services.
Robert has with certainty positioned the company for its next generation of growth, executing a strong plan that is delivering results today.
Committed to the highest level of excellence and always striving to bring the latest designs, trends, styles, quality products and combining an excellent operational footprint with an experienced and dedicated team, Fouad Khalife & co grew to become Khalife Holding sal that consists of different companies in the following fields: supplying prestigious sanitary ware and distinctively unique tile brands as well as all kinds of construction materials, state-of-the-art kitchens, bathrooms, kitchen sinks, and custom made doors.
Prior to being appointed CEO, Eng. Robert served as member of the company's office of the chief executive and he is active in the real estate development, land acquisitions, due diligence and in the engineering and architectural field as well.
As a strategic thinker, Robert is an engaging and passionate individual with ability to quickly build relationships based on mutual trust and benefits.